Are you supporting your baby or young child's nervous system to develop with as little interference as possible?
Are you supporting the foundation of who you and your children truly are?
Is your family living their healthiest expression of health and vitality?
Are your thoughts and actions in alignment with your vision for your family's optimal health?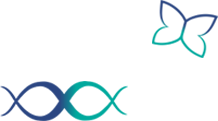 We are dedicated to helping our patients achieve optimal development, function, health, and wellness.

Looking to the nervous system, energetic meridian system, and the biochemistry of the body, we seek the root cause of the imbalance that creates symptoms.

When there is balance between the body's internal and external environments, the body is able to work in harmony with its internal wisdom that allows it to function at its optimal ability.

Our bodies are designed to heal and symptoms are the body's way of revealing what we need to address to maintain balance for optimal health.
WELCOME TO
BALANCE EQUALS HEALTH!
We are a mother/daughter team of second- and third-generation health care practitioners who are passionate about caring for patients using an integrative, collaborative, and natural approach to health.
Utilizing our experience in epigenetics, we work with families throughout multiple generations, creating the stage for proactive family wellness through the life cycle, beginning with conception, pregnancy, and childhood.
We are excited to help you and your family rediscover your innate ability to heal and feel your best.
Our treatment methods combine the best evidence-based complementary, alternative, and eastern medicine, allowing us to personalize treatment plans that optimize your health and maximize your healing potential, all while establishing a strong foundation for living the ultimate expression of you.
Support the Body's Innate
Healing Response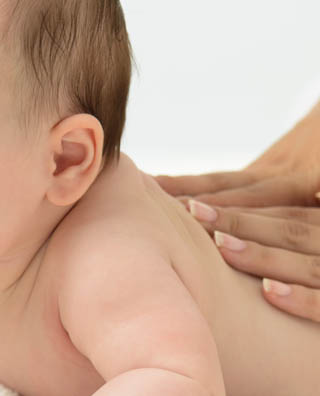 The Importance of Chiropractic Through the Lifecycle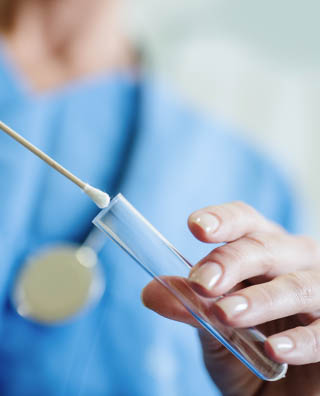 Nutrition Genetic
Testing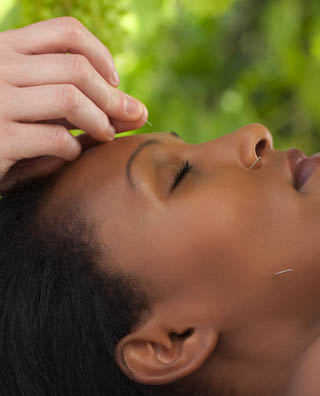 Can Acupuncture Help That Too?
At Balance Equals Health, we look at the global picture of a patient's health story to create a personalized treatment plan for the best possible outcome.
We combine our expertise in chiropractic, acupuncture, clinical nutrition, epigenetics, functional medicine, applied kinesiology, feng shui, and herbology to look to the root cause of the presenting symptoms or condition, evaluating the whole person — physical, emotional, biochemical — to provide our patients a thorough, custom plan of healing.​
Our approach is the answer our patients have been seeking for their family's immediate, acute health care needs as well as their ultimate goal of creating long term optimal wellness. Preconception . Pregnancy . Birth . Children . Adolescent . Adult. When looking at a patient's current health picture, we must consider that all things are connected.
"Healing occurs when we look to the space between the physical, emotional, biochemical and energetic parts of who we are, taking the whole person into account, their health history, family history, present health concerns, and future health goals."
— Balance Equals Health